Content Creator
Free
Create maps & upload content with no interruption
Features
Base Analytics
Unlimited Storage and 2 Contributors
Online Support
INDY
$12/mo
/ month billed annually or $15 month to month
Features
Base Analytics
Unlimited Storage and 2 Contributors
Online Support
INDY PRO
$19/mo
/month billed annually or $25 Month to month
Features
Base Analytics
Unlimited Storage and 4 Contributors
Online Support
Sponsored Pins (beta)
Location Data (coming soon)
Map Optimizer
PREMIUM PUBLISHER
$59/mo
/ month billed annually or $74 month to month
Features
Base Analytics
Unlimited Storage and Unlimited Contributors
Online Support
Sponsored Pins (beta)
Venue Analytics
Location Data (coming soon)
Map Optimizer
Custom Integration Support
Lead Generation (coming soon)
Custom Pins (coming soon)
Custom Map Themes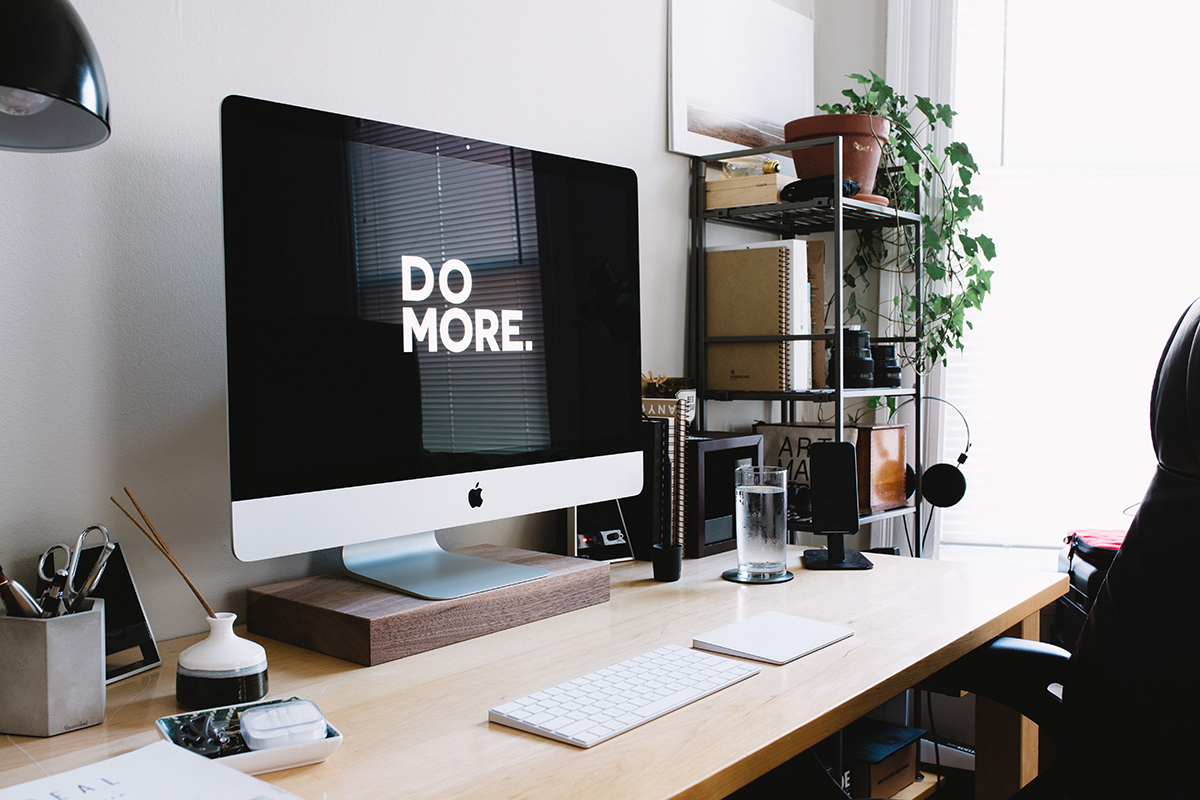 Generating 30,000+ Map Loads /mo?
Once you surpass 30,000 map loads per month you'll automatically qualify for our volume pricing. We're happy to discuss the details.
Frequently Asked Questions.
HOW LONG ARE YOUR CONTRACTS?
Vessel plans are pre-paid monthly or yearly.
HOW CAN I USE THE VESSEL PLUGIN?
Wordpress users, download our plugin HERE. Each map comes equipped with a JavaScript code snippet that is designed to be plug-and-play. All non-Wordpress users can learn more in this our Squarespace - Getting Started Guide.
CAN I SWITCH PLANS?
Yes, at any time, in your Account Settings. When upgrading or downgrading your website plan, you will receive either a pro-rated charge or refund, depending on the cost of your new plan. We will also notify you if your account is upgrading or downgrading based on Total Map Views
HAVE MORE QUESTIONS?
Shoot us an email: vapi@vesselapp.co
WHAT HAPPENS WHEN I SIGN UP?
You start with a free Content Creator account.
HOW DO I DESIGN MY OWN MAP?
As a Premium Publisher, Custom Map Themes allows you to completely redesign your map's aesthetic from the ground up. We're talking fonts, font size, base and secondary colors to the trim and depth.
WHERE CAN I LEARN MORE?
Check out Vessel 101 - there you'll find our tips & takeaways, video tutorials, and more.
HOW DO I CANCEL SERVICE?
Yikes - we don't want that :/ but we still make it easy. This can be done in your Vessel Account settings.